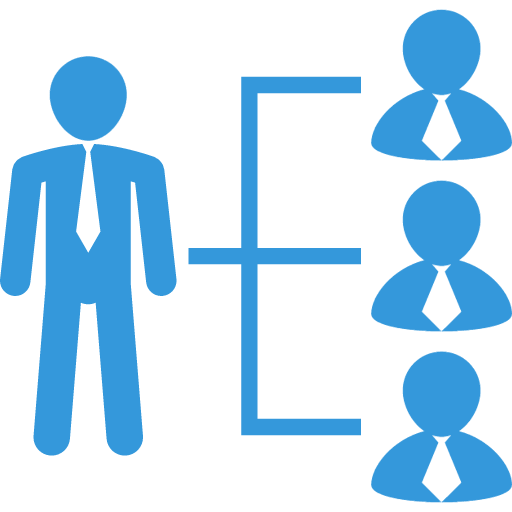 Trusts and Trusteeship
Our team of fiduciary specialists devise a strategy that includes constructing your will, establishing and executing trusts and structuring your affairs across jurisdictions – locally and internationally – ensuring that all the necessary legal and tax requirements are taken care of. By keeping a close eye on the legislative framework and recent changes, legal precedents and even mooted policy amendments, we're able to ensure your portfolio remains sustainable and relevant for you and your family
Callidus will help set up the most effective trust for your needs, looking at what needs your trust must cater for you, your family and or beneficiaries.
Wills & Estate Planning
It is imperative that a person's estate devolves efficiently and cost-effectively, without any unnecessary delays. Therefore, it is of vital importance that every person has a validly executed Will drafted by an aptly qualified professional.
At Callidus we personally sit with each client and make sure that their wills are drawn up the correct way to avoid unnecessary taxes and to make sure your wealth goes to the people you intended it to go to.
We also do living wills especially for people going to old age homes that require it.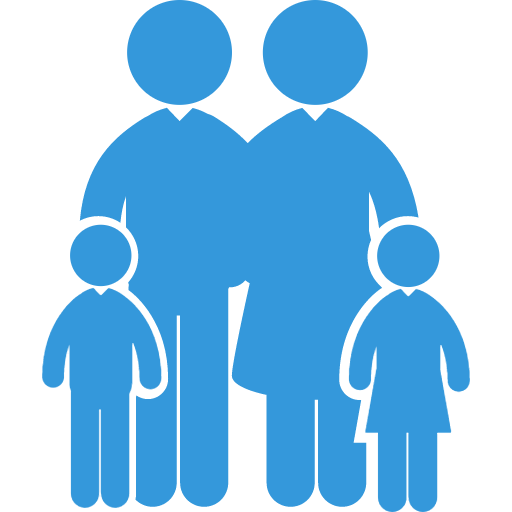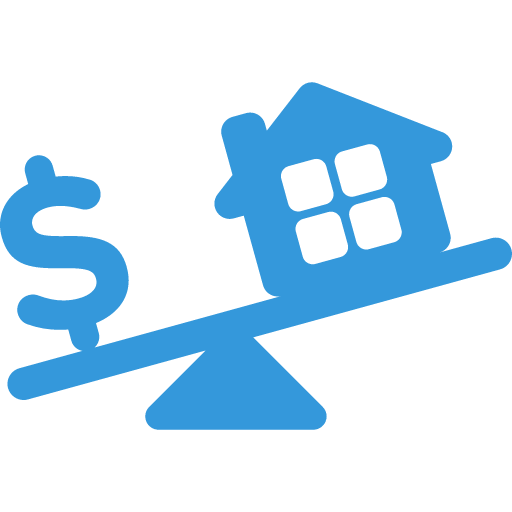 Executorships & Estate Administration
The administration of deceased estates is the process of winding up the affairs of the deceased and ensuring that the stipulations in the will are carried out correctly. Each individual's assets, family and wishes are unique, often resulting in the deceased estate administration being a highly technical and complex process, requiring the assistance of a professional in the field.
Administering an estate may involve complicated legal procedures and professional knowledge. By appointing us as Executor of your Will, your loved ones save not only time but also save effort in administering your estate.
As Executor of your Will, we will assist in distribution of assets according to your last will and ensure the administration of your estate is carried out in a professional and timely manner.
Estate Planning & Wealth Transfer
Well concluded Estate plans take into consideration any costs that may become payable at death; establishes whether there is sufficient capital available at death to offset debts as well as executor's fees, capital gains tax and estate duty.
Our services include:
Analysis of the suitability of current testamentary and other arrangements
Assessment of the factual matrix of a client's family and financial priorities and requirements
Asset protection
Design of key estate planning proposals to achieve a client's requirements
Emigration and asset migration
Estate duty
Estate planning: domestic and international
Exchange Control
Implementation of estate plans
Tax advice (also refer to Tax Law and Planning)