Chartered Accounting Services
Callidus treat each customer as unique as their business/es, helping reduce operating costs through strategic restructuring and implementing strategic cost reduction programs that will deliver long term sustainable savings. Some of our Services include:
Financial Statement Audits.
Audit Assessments.
Monthly data capturing.
Business and Financial advice.
Our customers get the best advice on financial strategies to save money on operations, taxes and investments.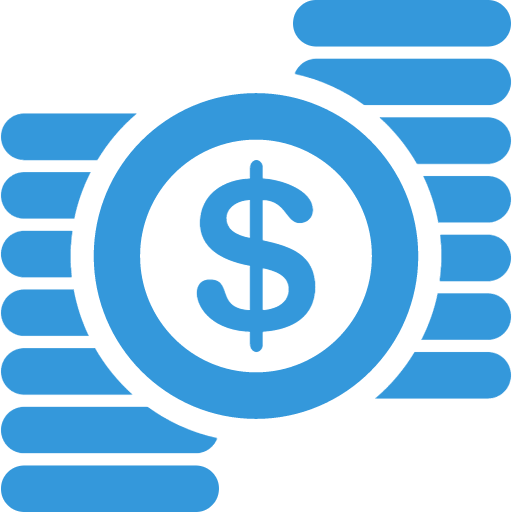 Tax Services
Callidus offer professional tax compliance and advisory services to individuals and business alike. Our Tax division uses leading-edge technology and specialist skills to assist clients to comply with tax-related legislation and regulations. Some of our Services include:
Tax evaluations.
Taxpayer registrations.
Employer registrations.
VAT registrations.
We have a One on one relationship with our Clients to make sure Taxes are being calculated and possessed in the most effective way possible.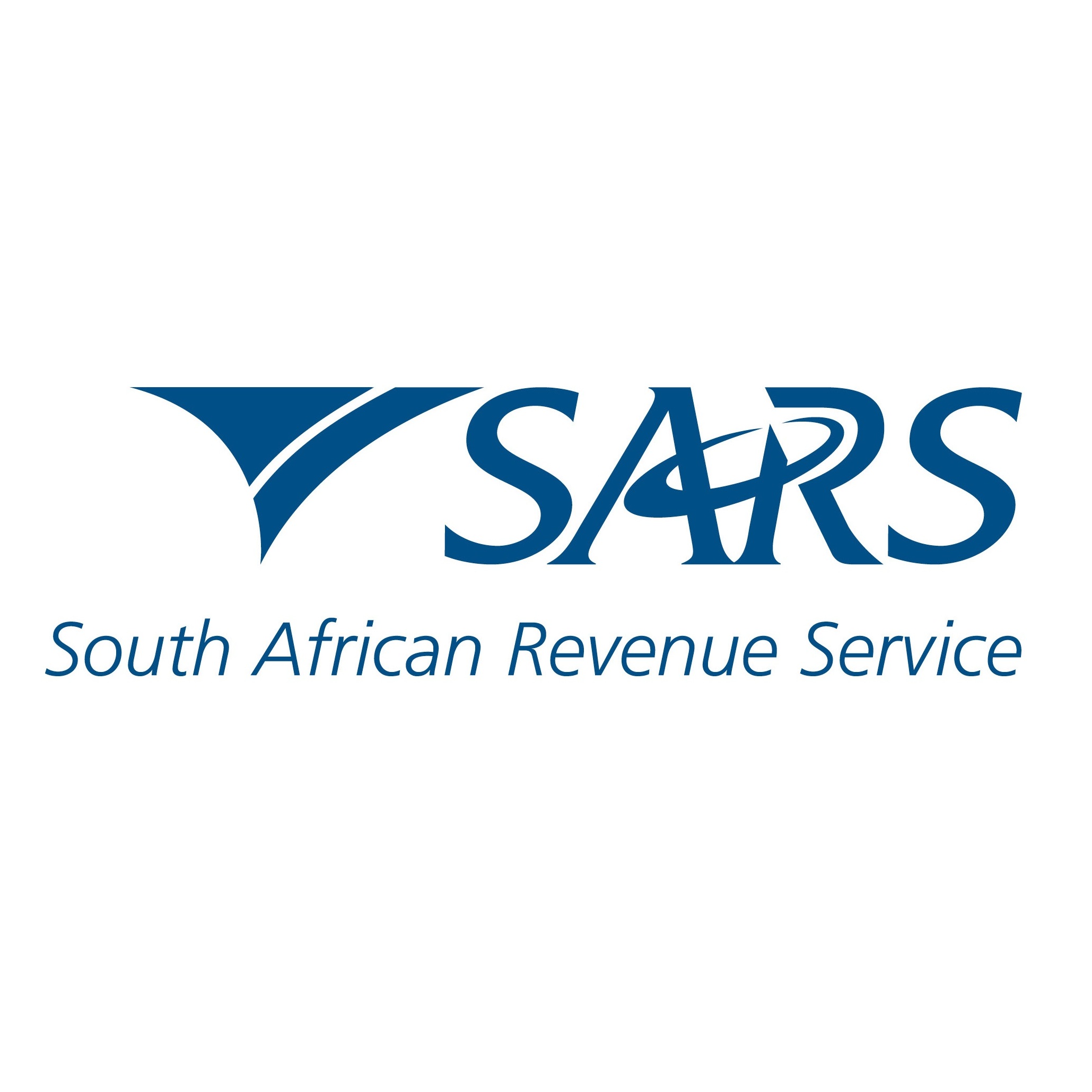 Auditing Services
Investors, shareholders and society are demanding for more transparent and trustworthy corporate reporting in the wake of the economic crises and cooperate scandals of the past few years. Some of our Services include:
Auditing and review services for both NPO's & Companies.
Due Diligence audit services.
Financial Statement Audits.
At Callidus this is exactly what we do – Our Audit team will make sure company operations are not transgressing any laws or coperate stipulations, and are safe for Investors, Shareholders and all concerning parties to invest in or conduct business with.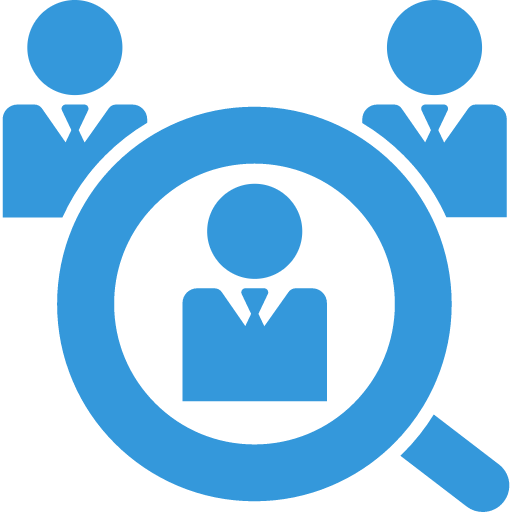 Accounting Services
Callidus will take care of all your Bookkeeping needs, enabling you to focus on your business – the aspects that makes you unique. Our service to you and your business is capturing your source documents and making sure they comply with South African accounting standards. Our Services include:
Financial statement preparation in accordance with current laws and regulations.
Monthly data capturing using Accounting Software.
Monthly management accounts.
We will handle all the calculations – Depreciation, Capital gains, Deferred Tax, prepare VAT calculations and the filing of VAT returns via SARS e-filing.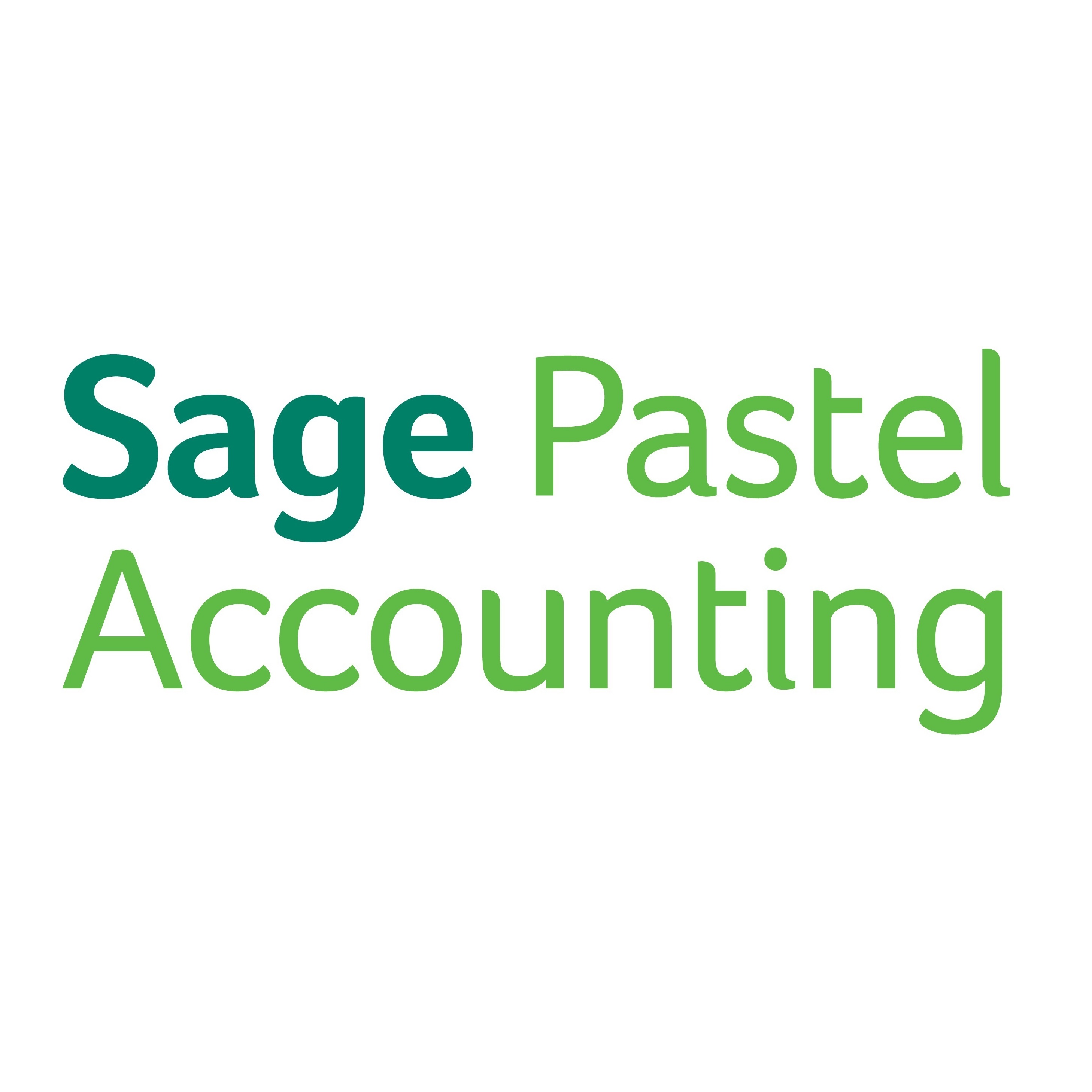 Payroll Services
Our highly professional payroll team work with accuracy, confidentiality and compliance on all your payroll matters and, above all we will ensure your staff are paid on time every time. Some of our Services include:
Tax reconciliations.
IRP5 requirements.
Salaries administration.
Remuneration restructuring and advisory services.
We currently provide payroll service to companies in South Africa, UK, Europe and America. Our clients vary in size, from very small firms with one or two employees to companies employing several hundred.